Tasty Pasta from Gragnano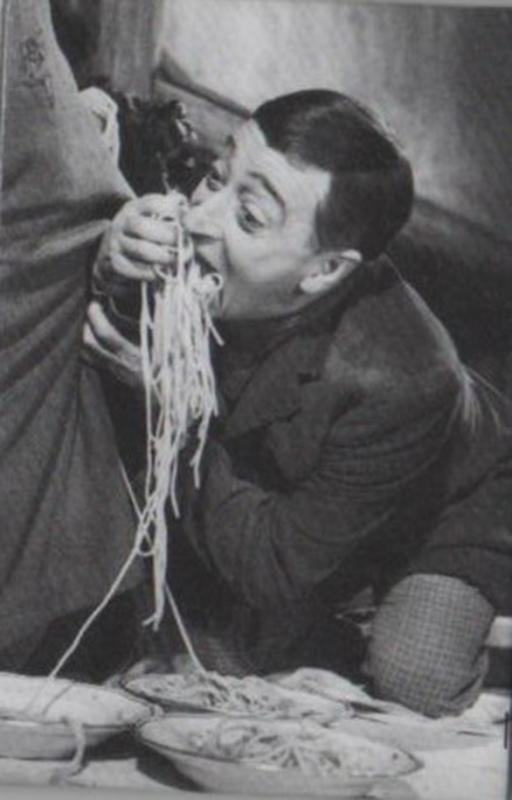 For centuries, Pasta has been with no doubt the Gold of Gragnano. Pasta, as synonymous of healthy food, the absolute queen of the worldwide well known Italian culinary culture.
The Art of Pasta is a real treasure, generated from the experience of Pasta makers in that particular location at the foot of Monti Lattari.
The best mineral water for the dough flows Incessantly from here and together with the humidity, the sun and the wind, complete the inimitable ingredients for the perfect Pasta.
Unlike in the past, today it is only changed the method of finishing the Pasta, that is no longer more hanging out in the street but it is dryed, for obvious hygienic reasons, in suitable dryers. The slow drying process preserve intactly at highest level the precious nutritional value of Italian durum semolina wheat.
From tradition to review and creation of formats, through design of the Pasta. In our work, re- drawn the format means to enrich it with structural technical contents, such as the regular thickness, the right length, texture and nervation.
The study of these characteristics is the starting point for a new Pasta. Looking at new Pasta we become curious to taste and to prepare it, with a new and original sauce, thinking of something whimsical, since our taste has no limits to the imagination.
It is to say that Pasta is like Naples, stimulates the five senses; by admiring the shapes and color, by hearing the sound of the whole, by feeling the degree of roughness and by perceiving the scent of gluten. At the end, we are surrended in front of the unique flavor, of life and joy.